Health Care
The Town of Hardisty prides itself on its staffed hospital and medical clinic, complete with doctors, nurses, laboratory technicians and support services. In the case of medical emergencies, it's not a long trip to the local hospital which is found right inside town; for regular health care, the local clinic provides access to physician services.
MEDICAL FACILITIES
One resident physician

Health Centre (5 Acute Care/14 Long-Term Care Beds/1 Respite Bed)

Mental Health Centre

Medical Clinic

Pharmaceutical Store - Hardisty Community Drug Mart
Hardisty is part of Alberta Health Services.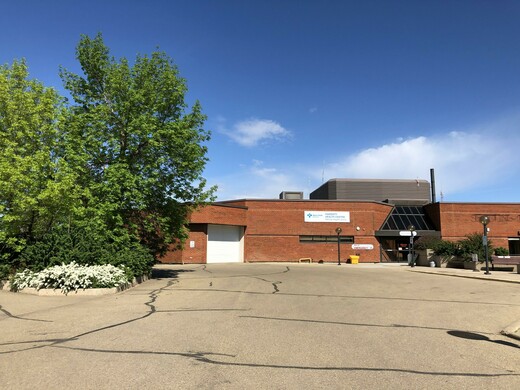 HARDISTY HEALTH CENTRE (HOSPITAL)
In case of emergency, phone 911 immediately.
Phone No: 780-888-3742  (for non-emergencies)
Fax No: 780-888-2427
Located at 4531 - 47 Ave., Hardisty.
Hardisty Medical Clinic
Located inside the Hardisty Health Center.
Ph: 780-888-3662 for appointment
| | | |
| --- | --- | --- |
| Police, Fire & Ambulance Emergency |   | 911 |
| Health Link |   | 811 |
| Hardisty Health Centre (Hospital) | 4531-47 Ave. | 888-3742, Fax: 888-2427 |
| Mental Health Centre & Counselling | 4531-47 Ave. | 888-3742 |
| Hardisty Medical Clinic | 4531-47 Ave. | 888-3662 |
| Hardisty Community Drug Mart | 5032-50 St. | 888-3786, Fax: 888-2408 |
| FFCS | 4809 - 49 Ave., Killam, AB | (780) 385-3976 |