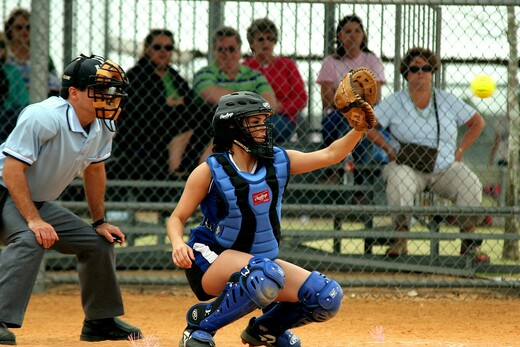 Hardisty Ball Diamonds
Batter-up!  Looking for a homerun?  Hardisty has three diamonds with shale infields and long grass outfields that can accommodate all ages of ball players.  Home to Hardisty Minor Ball, Hardisty Lakettes and recreational slo-pitch teams all looking for players and spectators.  Stand seating for spectators, batting cage, benches and bases looking for ball players to warm them up. 
Our diamonds are also available for private events, please contact Stevie MacRae at (780)888-1273 to find out more information.