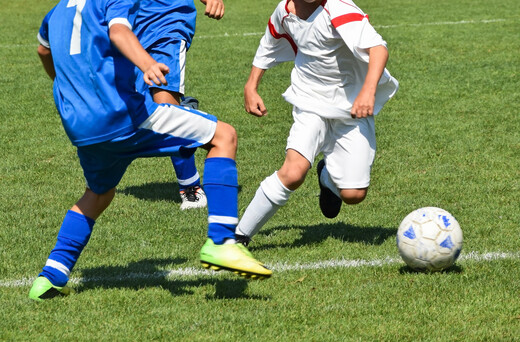 Large Soccer field, big enough for adult leagues yet versatile to play home to our younger players. Hardisty Minor Soccer has several youth categories to accommodate all ages. Soccer is one of the first sports ready for action once the snow disappears.
Our outdoor, fully fenced field with players benches and spectator bleachers are used all spring and summer for those who choose to play organized leagues or just want to get together for a quick scrimmage.
Contact Bobby-Jo Granger if you are interested in playing in minor Soccer 780-888-1151.