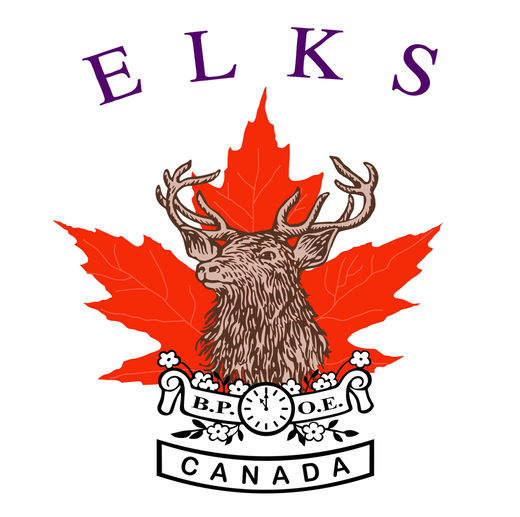 Elks #167
Mission Statement
A national, fraternal and charitable organization promoting and supporting community needs through the voluntary efforts of local Lodges.
Elks of Canada History
The Elks of Canada was founded in 1912 and incorporated under a special Dominion of Canada Charter. The Elks of Canada have grown to more than 300 Lodges with more than 20,000 members. The Elks of Canada continues to be the largest all-Canadian fraternal organization in the country. Membership is open to all men and women who have attained the age of majority. The Hardisty Lodge was instituted in 1927 and has continued to play an active role in the community. Our Elks Hall is located at 5016 - 52 Avenue. The Elks have a Vision to become the most progressive family focused organization in Canada, meeting community and member needs and expectations.
Community & Charitable Projects they are involved in include:
Mothers Day Pancake Breakfast

Santa Day and Free Show

Bullying and Teasing Program

ISTAR Hearing Monitor

Weekly Bingos

Minor Hockey

Public Skating/Junior Curling

Food Bank

Elks Playground

Fire Department

Handi-Van

School Awards

Hardisty Rodeo
Hardisty Elks Lodge Meetings are first Wednesday of the month at 8 p.m.. For more information on Lodge Activities, as well as Hall rentals please call Neal Nelson at 780-888-3614.
If you are interested in helping out in the community and meet new friends, become an Elk today by giving Neal Nelson a call.